Welcome to Forever Green Tree Service
We offer no cost, no obligation tree service estimates.  We will come out to meet with you and take a look at your tree service needs, and provide you with an estimate. Know what to expect before you commit to the job.
Please feel free to call or text us at: (970) 432-0000.
Quick contact
We provide tree services to northern Colorado.
Phone

(970) 432-0000

Email

Working Hours

Summer

(May to Nov): Monday - Friday 7:30-6:00

Winter

(Dec to Apr): Monday - Friday 9:00 to 3:00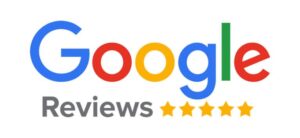 Feel free to call and inquire about our arboricultural services. We offer no cost, no obligations written quote so you you know what to expect before hiring us as your tree service provider in northern Colorado. We are happy to answer your questions over the phone, or get in touch via our contact form below.