Greeley Colorado Licensed Arborist
Did you know if you own a home or business in Greeley, Colorado that the tree service company you hire must be licensed with the City of Greeley? 
You can put your trust in us knowing we are licensed with the City of Greeley to provide Arboriculture services in Greeley.
Per the City of Greeley, a current arborist license, issued by the City of Greeley, is required for all companies that work on trees located anywhere within City limits of Greeley. This includes all public and private trees.
Tree work that requires a license includes the following activities: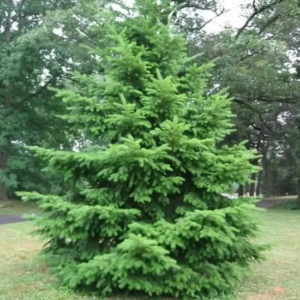 Cutting, trimming, pruning or removing of trees when the cuts necessary for such cutting, trimming, pruning or removal are made at a height of ten (10) feet or greater above the ground.
We provide arboriculture services to homeowners and business owners in the City of Greeley, Colorado. Our team consists of tree service professionals including ISA Certified Arborists as well as a Board Certified Master Arborist. We put safety first at all times. We ensure that our jobs are completed in a timely, professional and safe manner. Our team can safely operate industry equipment and machines with caution, care and expertise.
We are one of the most are reliable, highly recommended, trusted arborists based in Fort Collins, Colorado.  We service much of northern Colorado including Fort Collins, Loveland, Johnstown, Milliken, Windsor, Timnath, Severance, Ault, Eaton, Nunn, LaPorte, Carr, Wellington, Greeley and Evans. Call today and see what sets us apart from the rest.
We take pride in our service and offer expert work at competitive rates. We provide year-round service, we are licensed and fully insured and have excellent reviews. Be sure to check out our 5 Star Reviews on Google. You will see that our clients are very satisfied with not only our communication and service as well as their overall experience with our company.
For more information on the Arborist Services we provide, please visit our Services page.
Fort Collins, Colorado Tree Service Professionals
Loveland, Colorado Tree Service Professionals
Windsor, Colorado Tree Service Professionals
Greeley, Colorado Tree Service Professionals
Wellington, Colorado Tree Service Professionals

Our Pledge to our Clients
We are trusted and respected ISA Certified Arborists servicing the northern Colorado area. We take our clients feedback very seriously. Our team works hard to ensure that our clients and homeowners are 100% satisfied with our performance, communication, staff interaction as well as the value received.